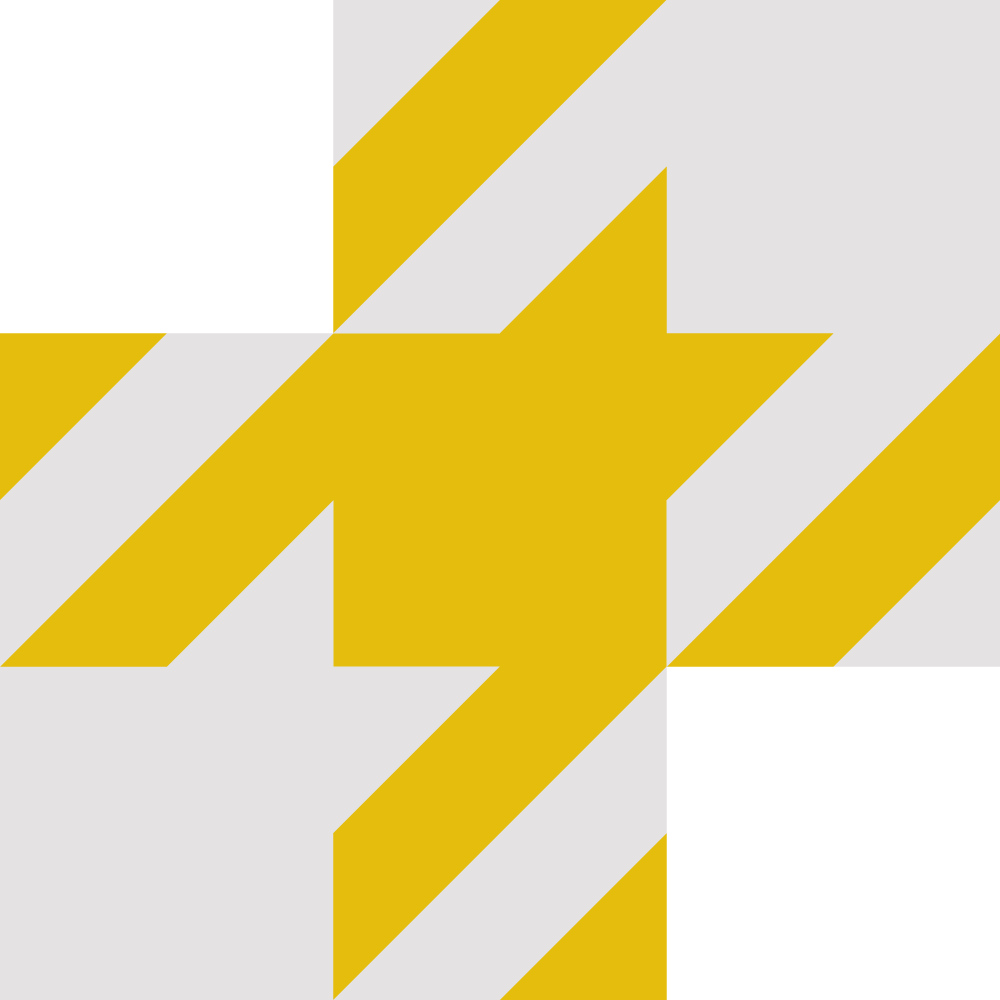 We are pleased to be able to work with the following selection of passionate and authentic independent stockists and tourist information centres around Yorkshire. Why not combine your day out with an engaging retail experience and be sure to say eyup from Mags when you visit.
Rustic Level, The Piece Hall, Blackledge, Halifax, West Yorkshire HX1 1RE
+44 7808 791871
Our good friend and main local stockist, Yvonne, has a brilliant selection of gifts and crafts tucked away in her treasure trove of delights. Based in the magnificent Piece Hall where Mags' ancestors provided their fleeces for pieces… of cloth.
Rustic Level, The Piece Hall, Blackledge, Halifax, West Yorkshire HX1 1RE
+44 1422 368725
Also located in The Piece Hall, we are honoured to have the support of our local visitor information centre who stock a limited range of our rose products. A visit to Halifax wouldn't be complete without popping in to see their friendly and knowledgeable team who will update you on the latest things to see and do in what was recently heralded "Hollywood of the north" — Mags is definitely not sheepish about wanting a role as an extra…
Butler's Wharf, Hebden Bridge, West Yorkshire HX7 8AF
+44 1422 843831
Up t'valley from our base, you can also find a few of our designs in Calderdale's second visitor centre located in the gem that is Hebden Bridge. Equally as friendly and knowledgeable as their team in Halifax, be sure to pay a visit and get some pointers about the best local attractions to check out but don't go clipping any pieces of yer coins or you'll end up on the gallows…
4 Craven Court, High Street, Skipton, North Yorkshire BD23 1DG
+44 1756 799710
Mags just loves Skipton but that's no surprise because it is known as "The Sheep Town"… Jane and her team have infectious enthusiasm in their delightful shop over two storeys, packed with fantastic creative goodies from Yorkshire-based artisans.
Piece Mill, 25 to 27 Horton St, Halifax HX1 1QE
+44 1422 887665
Showcasing some of our rose gold items to complement their own style, join James, Chris and their team for some first class service as they dish up their mouth watering selection of charcuterie, cheese and wine in what used to be a warehouse for ripening bananas — 'ow about that for a piece of trivia. And don't tell Mags but the smoked mutton is really rather delicious…
Church Bank, Aysgarth, Leyburn DL8 3SR
+44 7891 062132
Located in the beautiful Yorkshire Dales National Park, treat yourself to a piece of Liz and Nicky's delicious cake while you relax and browse their selection of local artisanal gifts.